Who we are?...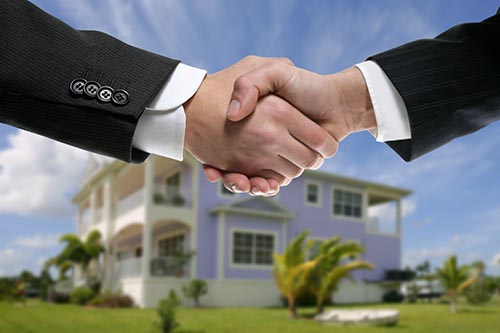 ANJANI MAHAVEER HOME CREATION PVT. LTD is not just one of the fastest growing company, it's a DREAMING OF MILLION HEARTS to own a completely fair and litigation free property. We are committed towards the best in industry customer service and satisfaction. As we all agree that now-a-days, investment into property yields more return than anything else. We aim to give you the pride of being "A Proud Owner" of a 100% fair property.
Terms & Conditions
Down payment 50% of Land Value.
Rest amount will be collected in 12 to 15 EMI.
Registration will be done at the same time & the document will be given after receiving o total amount.
Original documents' & NOC will hand over after completion of total EMI.
Mutation will be finished within the installment period & the mutation & conversion expenses will paid by the land owner.
Boundary will be made immediately after receiving the down payment.
Boundary & possession will finished before registration & whenever the booking amount receive.
First 20 customers must be given valuable prizes & gifts at the time of registration.
Offer over limited plots only*.