Career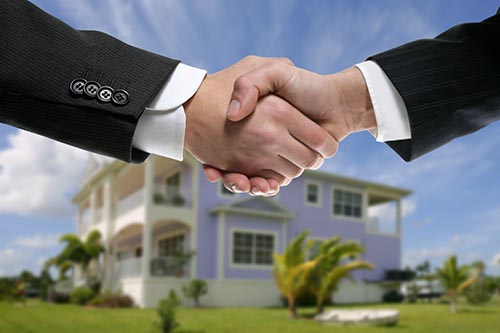 Anjani Mahaveer Home Creation Pvt Ltd. is one of the leading Builder Development, Construction and project management Companies in the country with over two decades of rich and varied experience in executing land mark projects across the country. The Company today has established its potential existence in executing complex and challenging projects in all kinds of environment, having delivered projects of the highest international standards.
CAREERS
Our Products & Services are based on a very simple principle: provide the world's best design. This we achieve through a winning combination of global designers, pioneering technology, state-of-the-art construction and facility management.
Our mission of changing lives across India meant that we needed to have a nationwide presence. Our dreams of helping people create, transfer and apply knowledge to bring together contemporary designers from across the world.
Our business is organized around the following: Residential, Hospitality, Commercial, I.T. & Corporate Spaces and Facility Management. The work is executed at various stages by Architects, Planners, Engineers, Landscapers, and Customer Care Division. We manage this diversity by leading with trust. What differentiates us and fuels our growth is the leadership.
The following attributes define future leadership at Anjani Mahaveer Home Creation Pvt Ltd.…
Customer Centricity.
Emotional support for long term association.
Passion for excellence and an ability to energize.
Problem solving and an innovative can do mindset.
Today Anjani Mahaveer Home Creation Pvt Ltd. offers challenging assignments and career opportunities to Architects, engineers, MBAs, Hospitality and IT specialists, profit centre heads as well as young professionals. We offer best emoluments in the industry. We invite you to join us in creating an exciting future and in building a career in a real estate company involved in a unique mission of changing and improving lives.
Please refer to the Job Openings page for details Job Openings
We are currently looking for qualified professionals in the following areas of expertise:
Project Management
Civil Engineering
Construction Management
Business Management
If interested please send your resume indicating your area of interested to :info@amhc.co.in